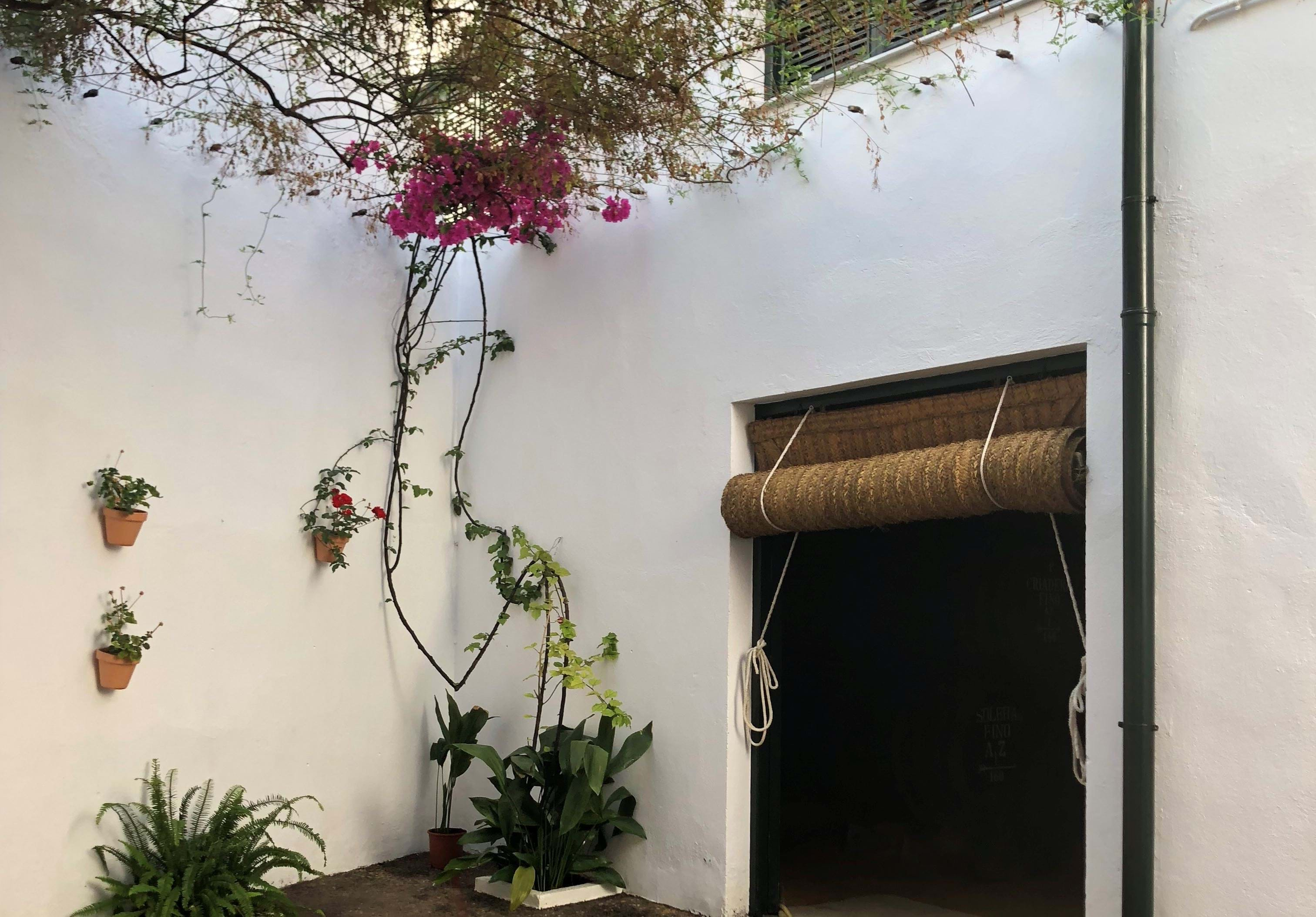 Bodegas y Viñedos Balbaina
Så här säger Peter Sisseck:
In 2017 a dream came through. I was able to buy a Bodega in Jerez. It had been a dream since 1993 when I first visited Jerez in the south of Spain.
One of the things that hit me during the first visit some 20 years ago was that nobody made vineyard designated Finos. For most of the wine-world origin is very important. Not so in Jerez, volume was and is clearly prioritized. The reason given was that the process (aging under Flor) erases any sign of origin. For me that didn't sound right more as a cheap excuse for producing large quantities of nondescript wine.
As my life continued as a winemaker in Ribera de Duero and later in Bordeaux the Sherry dream still lingered. Many people had asked me to produce a white brother/ sister to Pingus. Tasting all over Spain I never really fell in love with any of the white wine areas until one day it dawned on me that the Fino is probably the single greatest white wine of Spain. The problem being that people never thought about Fino as a white wine in its own right. Pre "Selosse" something similar happened in Champagne. We now all know that the greatest Champagnes are just as much a wine of origin as any other great wine in the world.