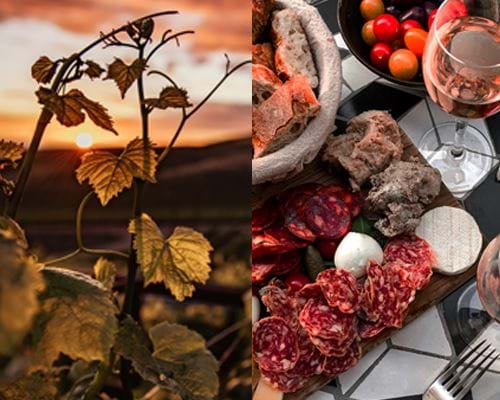 Joy in every glass
Since 1992, Vinunic has been seeking the very best producers with quality in focus. A good wine is a pleasure, and today we can offer Sweden's largest selection of wines from family owned farms where the crafts are counted and there is pride from generation to generation.
The majority of the wines in our portfolio are listed in the assortment of Systembolaget, the monopoly where the Swedish consumers buy their wine, beer and spirits.
As a supplier to Systembolaget Vinunic signed up to reduce the climate impact. The beverage industry's climate initiative started in collaboration between Systembolaget, the Spirit- & Wine Supplier Association and the Swedish Breweries. It is a unique industry initiative and our hope is that in the long term we can show many good and innovative examples of what we do and in this way inspire other industries. The members are already making great efforts today to reduce their climate impact, but through a joint commitment we can push and support each other further.
Furthermore, we service both licensed establishments such as hotels, restaurants and wine bars through our sales team as well as private import customers through our wine club, Club Vinunic.
We are unique in the Swedish market:
genuine wine interest and expertise
great visibility in the market
faithful Wine Club members and buyers
commitment to the environment, the future and sustainable business opportunities
If you are a winemaker or a sales representative
- please do not hesitate to contact us! >

If you want to read or download our Sustainability Report (pdf), please click on the broschure.